Les Contemporains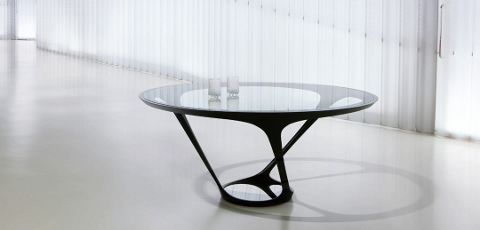 Colours, materials, design and creation: with this collection, Roche Bobois plays with current trends in interior design and blends creativity and functionality, in order to develop smart and modern furniture.
Big names and rising stars, fashion designers, artists and architects share their creative talents with us, giving each piece a unique personality.
This collection brings together design, know-how… and you: your story, your preferences and your home.
It represents a certain aspect of design and of the French "art de vivre".
Roche Bobois. French Art de Vivre.
Les Nouveaux Classiques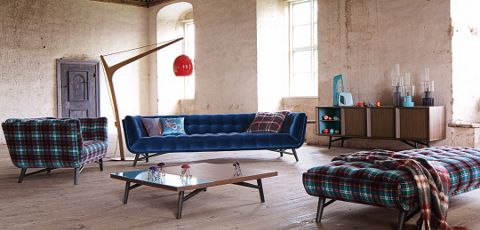 This collection goes beyond constraints of time and trends. Pieces of traditional furniture are reinterpreted and become true creations, resulting from the combination of natural materials, traditional know-how and a designer's imagination.
The best-quality woods, the most beautiful leathers and the most original fabrics are brought to life in this collection thanks to the creativity of its designers and the craftsmanship of its artisans. The choice of materials, the finishes and the attention to detail reflect the level of requirement needed to create a truly unique piece.
This timeless collection is a reflection of the French "art de vivre".
Roche Bobois. French Art de Vivre.